Have a great summer vacation.
FIFTH GRADE AT SPRINGSIDE
W e l c o m e  5 t h  G r a d e  S t u d e n t s  a n d  P a r e n t s
5th Grade Essential Standards
Learning NOW and For the FUTURE
"Education is not the filling of a pail, but the lighting of a fire."
Plutarch
We are pleased to welcome you to our Fifth Grade Website. We hope this will be your portal to many of the activities and much of the information about what we do in our classrooms this year.
If you have any suggestions on how we might improve the site, don't hesitate to let your child's teacher know. We are always looking for good ideas.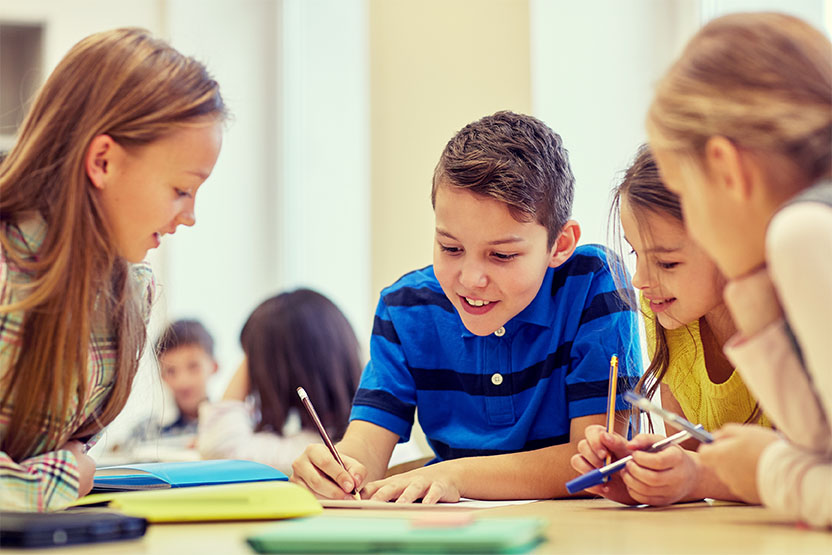 Hello! My name is Anna Pugliano and this is my 11th year teaching. I love 5th grade and am thrilled to be joining the faculty at Springside Elementary. I absolutely love to read, conduct experiments, study history, and solve math problems. What a wonderful year we have ahead of us!

My name is KaCee Smuin and I am excited to be a new 5th-grade teacher at Springside Elementary.  I have lived in Utah all my of my life and I graduated from Dixie State University.  I enjoy reading, traveling, and spending time with my family.

I am thrilled to be teaching at Springside Elementary. I began my teaching career in 1975 in California. I started teaching in Alpine District in 1984 (I retired in 2009, but couldn't pass up the opportunity to come back and teach at Springside.)
"Education is not preparation for life; education is life itself."
John Dewey
Copyright © 2020 Alpine School District. All rights reserved.