Click Here for the Springside Return to Learn Plan.
For more information about the Alpine School District School Reopening Plan, Click Here.
694 South Highpoint Drive, Saratoga Springs, UT, 84045 (Map it) | Front Office:801-610-8732 | Fax:801-854-5505  |   Bell Schedule
Click here for Registration Instructions & Forms  |  To see Springside Elementary's bus routes, click here
2020 – 2021 Springside Introductory Videos
Information and Events
School and District Information
Important School Community Council information has been posted on the SCC page. Please access it here.
Safe Routes Utah: Safe Routes to Springside
Click here for more information about SafeRoutes Utah and Springside Elemetary.
Click here for the 2020-21 School Access Route Plan.
Click here for the Drop Off and Pick-up Map.
AUGUST
11 – Class Placements Available Online Through Skyward

14 – 17 Virtual Back to School Tour/Teacher Introductions (For teacher introductions click the Faculty & Staff link above, choose the grade level, and click the

RED link

under your child's teacher's name.)

18 – First Day of School for 1st – 6th Grade (In-person and online)

18 – 24  Kindergarten Assessment

25 – First Day of Kindergarten

"Develop a passion for learning. If you do, you will never cease to grow."
Anthony J. D'Angelo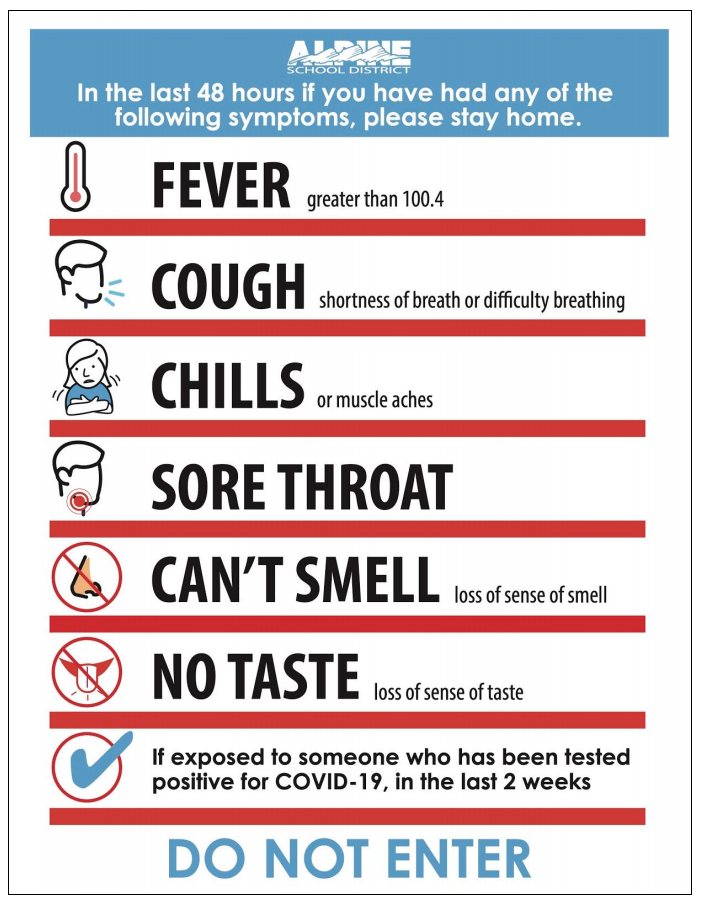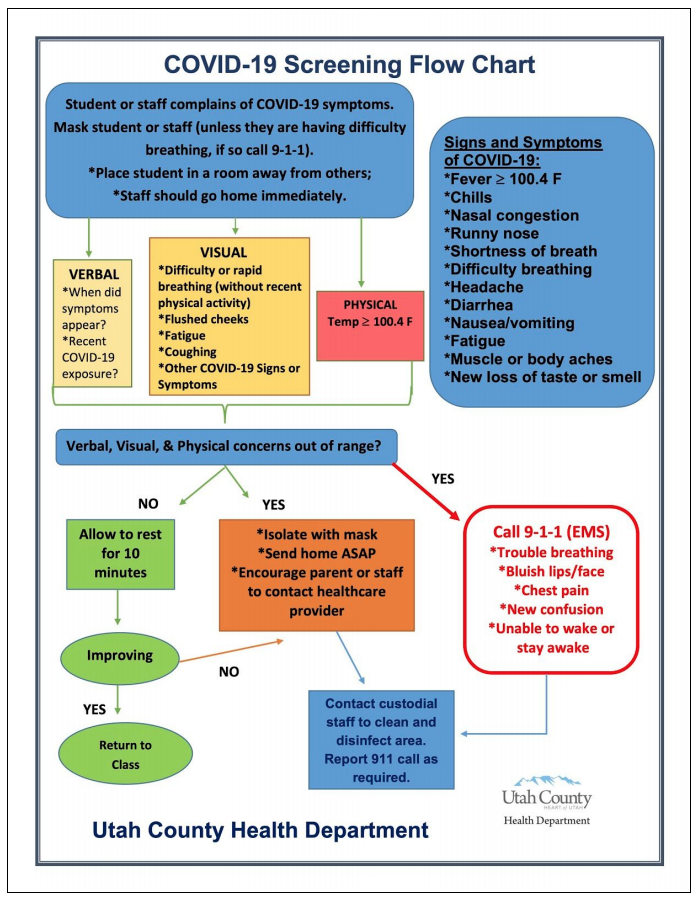 Springside Elementary
Home of the Owls | Gary Gibb, Principal
Springside Elementary
Home of the Owls | Gary Gibb, Principal
Check out the new Jr. Hope Squad video here.
For information about Rubrics and Grade Success Criteria, click here.
"The function of education is to teach one to think intensively and to think critically. Intelligence plus character – that is the goal of true education."
Martin Luther King, Jr.
Donate to Springside Elementary
Parents are always welcome to donate either to the school, grade level, or individual teacher through the Alpine School District Foundation.  This may be done by clicking on the "Donate" button below or by going to the ASD Foundation's website to download a form. Your donations are tax deductible and provide additional resources for our school.