694 South Highpoint Drive, Saratoga Springs, UT, 84045 (Map it) | Front Office:801-610-8732 | Fax:801-854-5505  |   Bell Schedule
Click here for Registration Instructions & Forms  |  To see Springside Elementary's bus routes, click here
For the District COVID – 19 Dashboard, Click Here  •  For the Springside Return to Learn Plan, Click Here
It's time for Springside 2021-2022 Kindergarten Registration
Please be sure to complete your student's Kindergarten registration

no later than Tuesday, March 30th

.
Registrations received by March 30th will have the best chance of receiving the desired track placement.
We are offering two ways to register for kindergarten.
Submit your registration online.

Click here 

Visit the school office to pick up a registration packet. Complete the packet at home and return it to Springside. 
He that loves reading has everything within his reach.
William Godwin
School Boundary Change Information
Dear Parents:
The proposed boundary change was approved by the School Board on Tuesday, February 23.
A map of the boundary change is to the right for your information. I recognize that a boundary change will affect all of our students and staff here at Springside in some way, as well as students from other schools. I have the most sincere and kind regard for each of the families here at Springside. Please let me know if you have any questions.
Sincerely,
Principal Gary Gibb
Education is not preparation for life; education is life itself.
John Dewey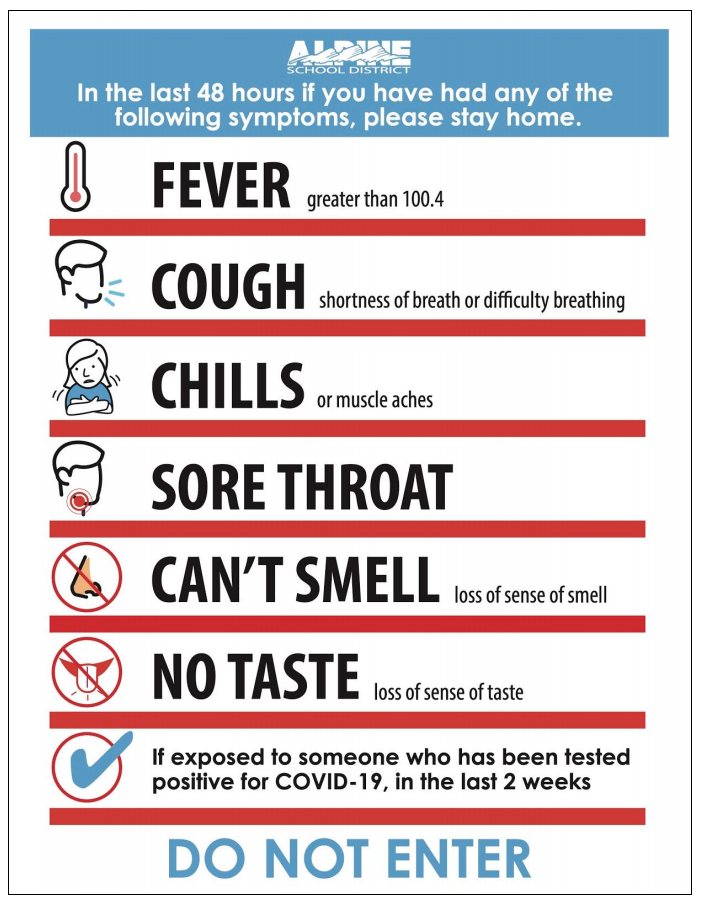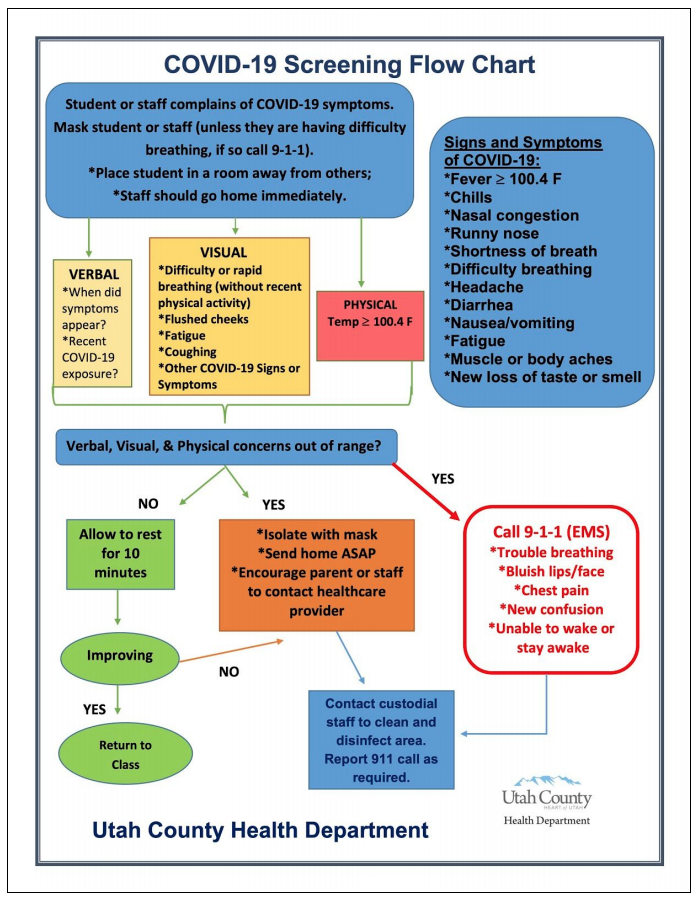 Springside Elementary
Home of the Owls | Gary Gibb, Principal
Springside Elementary
Home of the Owls | Gary Gibb, Principal
"The function of education is to teach one to think intensively and to think critically. Intelligence plus character – that is the goal of true education."
Martin Luther King, Jr.
Donate to Springside Elementary
Parents are always welcome to donate either to the school, grade level, or individual teacher through the Alpine School District Foundation.  This may be done by clicking on the "Donate" button below or by going to the ASD Foundation's website to download a form. Your donations are tax deductible and provide additional resources for our school.